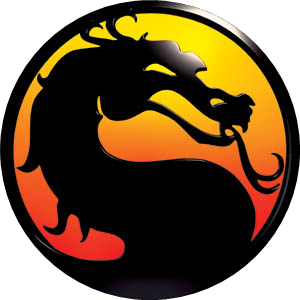 It hasn't been officially announced.
Saying that, Midway Games became WB Games (Chicago). As of April 2010, Warner bros filed 3 trademarks for "Netherrealm Studios"
DUN DUN DUN!!!
Ed Boon talked about doing another Mortal Kombat shortly after the release of MKvsDCU. Since then he's been updating Twitter with a profile image stating "MK9" and putting up either really cryptic... or incredibly blatant hints at there being a new Mortal Kombat in the making. If you go way back in his twitter they were apparently doing motion capture for Fatalities back in January 2009. I'm banking on a reveal at E3, with a possible release date of October/November 2010.
Hard to call exactly what the next game will be. Obviously we can expect a fighter. But Street Fighter IV, King of Fighters and BlazBlue have taken the genre back to 2D.
Can we expect a completely 2D Mortal Kombat?
Apparently we can expect...
- New fight engine
- Extreme violence
- A "return" to classic Mortal Kombat
So... think maybe they'll be doing a redux, ala Street Fighter IV? Mash up of old and new? I doubt it has any real chance of actually getting anywhere close to the awesomeness of Capcom's masterpiece... but I'm seriously excited for this.
Last August a job was advertised for the following...
"WB Games Inc. seeks a Senior Software Engineer, Network to help us implement cutting-edge online features to ensure the Mortal Kombat franchise is an industry leader in online functionality. We are looking to position Mortal Kombat as the 'gold standard' for network play, and we are looking for someone who wants to push the boundaries of what is possible with online interaction."
Please be awesome. PLEASE BE SICK AND SUPER AWESOME! But yeah, it better be super violent. Fucking, 18 rated!